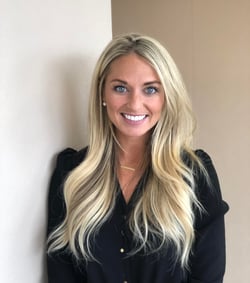 Embrace® is excited to announce the hiring of Jenn as an Implementation Specialist! Jennifer received her Associates in Education from Lakeland College and her Bachelors from Eastern Illinois University. With over 10 years in the service industry, and several years implementing new members to various businesses, Jennifer is bringing the knowledge of strong communication and training to our team. Jennifer has an eagerness to learn new processes and technology to teach those around her.
For more information, please contact Embrace® at (888) 437-9326, email
success@EmbraceEducation.com
or visit the Embrace® website at
www.EmbraceEducation.com
.
Embrace® is committed to providing high quality, easy-to-use software, allowing educators to maximize their time in the classroom. We currently work with over 875 school districts in six states and continue to deliver the outstanding customer support and quality software that has enabled us to boast a 99% client retention rate.