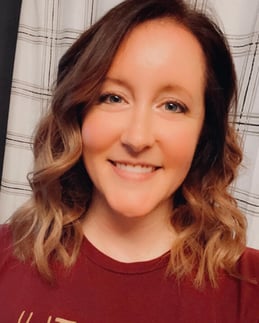 Embrace® is excited to announce the hiring of Mary as Customer Success Specialist! Mary is a graduate of Three Rivers Community College and American Public University, completing her degree in Education. Prior to joining Embrace®, she was a Community Outreach and Volunteer Coordinator for a nonprofit organization for adults with disabilities. With her experience building positive relationships with volunteers and staff to achieve the organizations mission, she will be a great addition to our team and provide exceptional services to our clients!
Embrace® is committed to providing high quality, easy-to-use software, allowing educators to maximize their time in the classroom. We currently work with over 1000 school districts in eight states and continue to deliver the outstanding customer support and quality software that has enabled us to boast a 99% client retention rate.
For more information, please contact Embrace® at (888) 437-9326 or email success@EmbraceEducation.com!