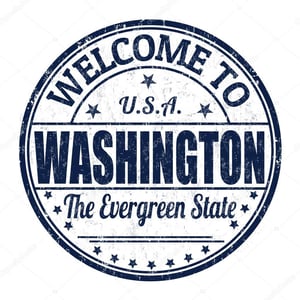 Over the summer, Embrace® has been working to implement the IEP, 504, and DS (Medicaid Billing) programs for Washington State. We are excited to welcome 15 new Washington school districts to the Embrace family!
For more information, please contact Embrace® at (888) 437-9326, email success@EmbraceEducation.com or visit the Embrace® website at www.EmbraceEducation.com.
Embrace® is committed to providing high quality, easy-to-use software, allowing educators to maximize their time in the classroom. We currently work with over 875 school districts in six states and continue to deliver the outstanding customer support and quality software that has enabled us to boast a 99% client retention rate.